Increase your sales by
selling online
Bring your retail store to your customers phone
Sign up today to sell online
We made the process simple
You will be online in no time
Born in Mississippi
Have a question? Contact us
What is Moonshine?
Moonshine is a local company based in central, Mississippi. We are on a mission to modernize liquor retail in the Magnolia State!
Most retail stores in the state do not have an online presence and cannot display their products for customers to easily find them. Moonshine enables retailers to exhibition their products, prices, and availability online. Customers can discover retail stores close them and place online orders.

Why should Retailers Partner with Moonshine?
Moonshine is bringing liquor retail stores online. We provide a means for retail stores to help their customers find their favorite drinks right from their phones. With online sales and marketing capabilities, retailers can stay in touch with their customers. This will facilitate retail stores to reach new customers, run promotions and loyalty programs.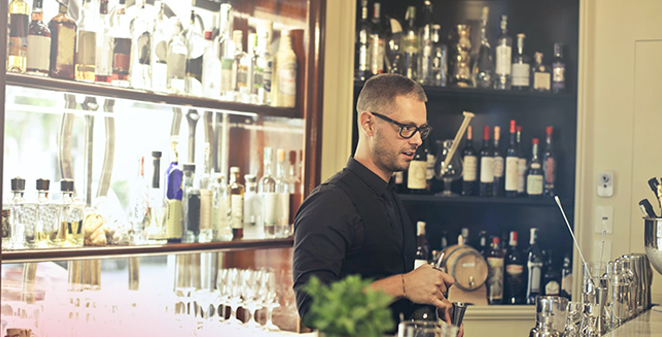 Bring your store online
Like everything else, customers love the convenience of an online store to find their favorite alcohol products. Customers are likely to prefer a retail store with e-commerce capabilities over the one that does not. We have built the platform from the ground up. So, you don't have to. We will bring your store online and get you ready for online sales.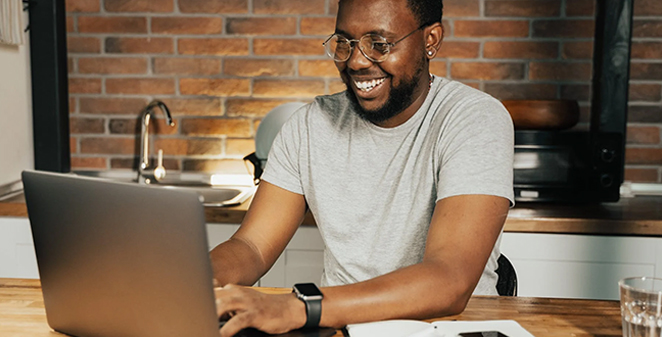 Expand your market share
We have done the hard work and made the process simple. Stores simply sign up and reach new customers. Start showcasing your products, take online payments, stay in touch with your customers and attract new customers. Learn the customer buying habits and sales trends.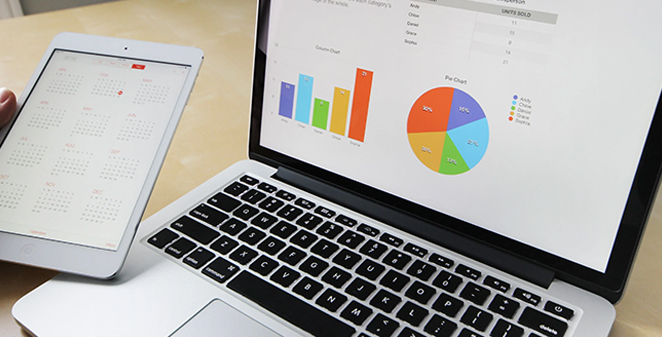 Pricing
Our pricing options are flexible to meet your specific needs. We charge based on the service level you feel suits the best for your business. We do not up-charge or charge a percentage on your sales. Contact for details. info@moonshinems.com