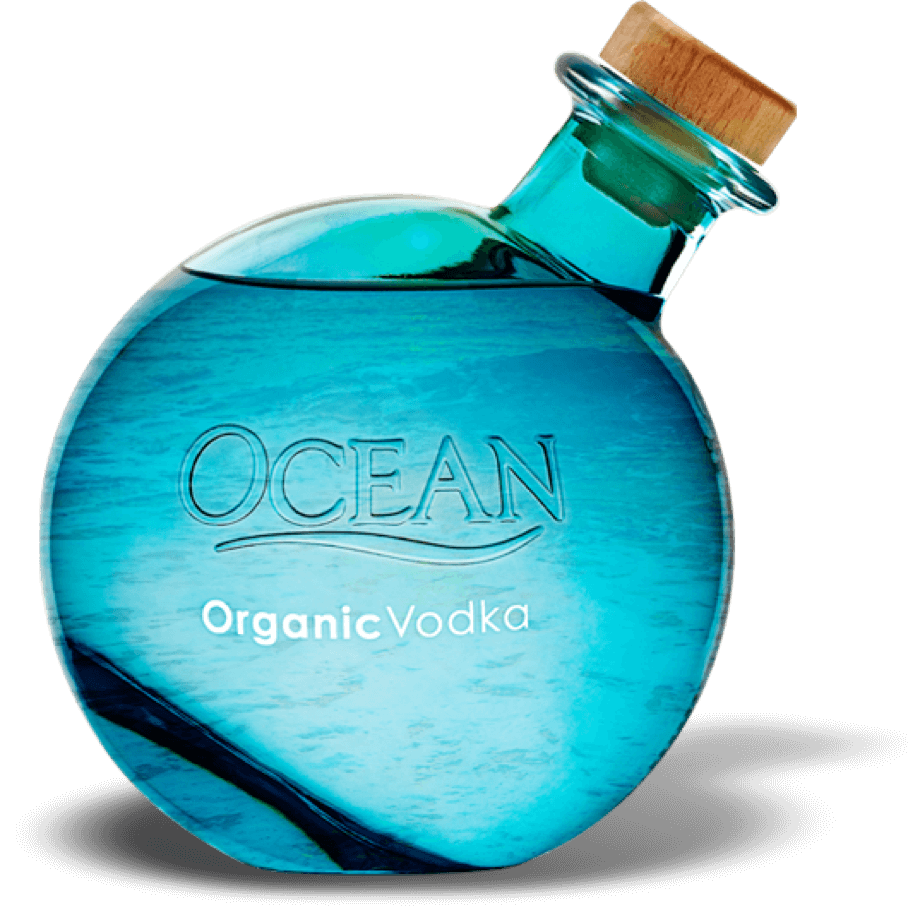 Actual product may differ from this image!
| | |
| --- | --- |
| CATEGORY | Vodka |
| REGION | United States |
| ABV | 40.0% |
Product description
Ocean Organic Vodka...an ultra-premium, award-winning, USDA certified organic vodka made in Maui, HI USA. It is the only vodka in the world crafted from a blend of distilled organic sugar cane and deep ocean mineral water. Using 100% organic sugar cane, the Liquor are distilled through a continuous column distillation process, which yields an exceptionally smooth base. The water source comes from 3,000 feet deep in the Pacific Ocean at the base of Hawaii's Big Island, where at this depth the mineral-rich water is pure and contaminant-free. _x000D_ Ocean Organic Vodka offers a round, mouthfeel with a subtle hint of sweetness- which is excellent neat, however the minerals form the ocean water also act as natural seasoning agents which brighten and brings out the inherent flavors in any ingredients with which it is mixed.