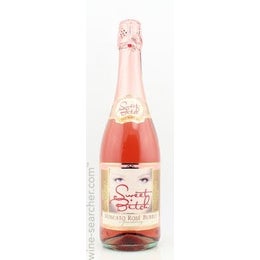 Actual product may differ from this image!
| | |
| --- | --- |
| CATEGORY | White Wine |
| REGION | New Zealand |
| ABV | 12.5% |
Product description
Founded in 1974, Vina San Esteban is oriented to producing fine wines and fresh table grapes, principally for export. A family business with important ties to the community, Vina San Esteban has the long term vision and the necessary support to commit to quality production, as well as market and brand building worldwide. The winery and offices are adjacent to the La Florida and Paidahuen vineyards and estates, both in the town of San Esteban, Region V, Chile. The vineyards include overhead and vertically-trained vines located both on hillsides and along the banks of the Aconcagua River. Privileged soil conditions and Aconcagua Valley's micro-climate, together with quality technological practices in viticulture and winemaking allow us to produce quality grapes and wines, recognized both domestically and internationally. In the international arena, Vina San Esteban wines are sold in more than 16 countries and are repeat recipients of prestigious industry awards and recognitions on a global level.